Remote Network Monitoring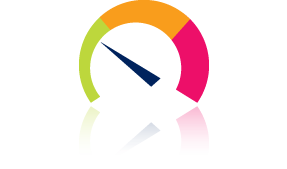 Proactive network monitoring eliminates unwanted down time, helping you save time and money. Since organisations continue to depend quite heavily on sophisticated technologies, it is even more essential to keep a clear knowledge of precisely how the technologies inside your network are performing. Proactive monitoring of servers, workstations, remote computers, laptops, tablets, smart phones, network system and business essential software programs are crucial to the general network functionality and running health of your organisation.
Remote Network Monitoring acts as a great tool for risk management, that could help you save precious time and money by enabling our technicians to determine network issues before they take place. In fact, most issues are usually solved immediately by our help-desk staff, which really is a value-added service that lets you save your paid for on site support hours for major network issues that call for a technician on site. AHB IT Solutions provides handy and easy to implement network monitoring solutions which accommodate any type of business.